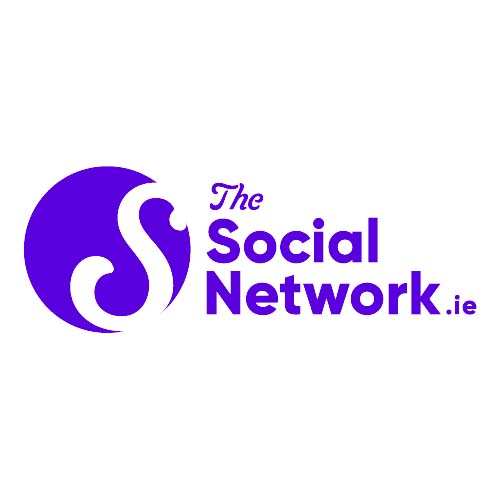 At thesocialnetwork.ie they specialise in the management of all social media platforms for small businesses. As technology advances it is increasingly important for small businesses to maintain a social media presence across multiple platforms, allowing business owners to target a wider range of potential customers. However, keeping on top of multiple social media accounts is time consuming, especially on top of running a growing business. thesocialnetwork.ie can help, they are able to effectively engage with customers across multiple accounts & ensure your business maintains a strong presence. They take the time to understand your brand voice & work with you to create content that reflects your brand & your potential customers.
Thesocialnnetwork.ie works hard to create positive images among your businesses followers. They do this by taking the time to understand your brand and your brand voice before we start any campaign. Social Media Campaign can be very beneficial for all businesses. Having an online presence is hugely important. Effects of the campaign do not happen overnight but once the presence of your brand is felt in social media, good things can happen.
Want to get your brand personality effectively communicated across the main social media platforms, including Facebook, Instagram, and Twitter?
If you are a business owner who knows the importance of keeping your social media presence up to date but never seem to have the time to do it, then why not get in contact with Jacinta on info@thesocialnetwork.ie to discuss the various packages available.