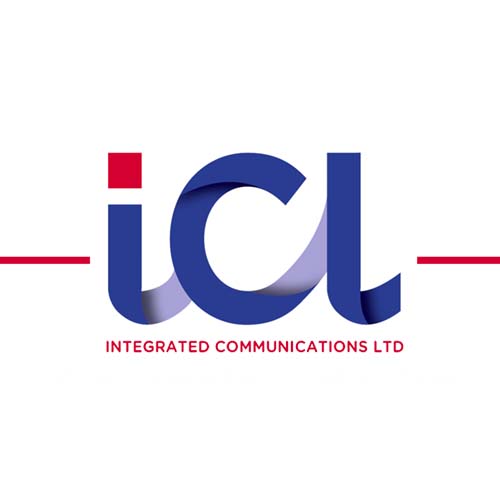 ICL has been providing services to the telecommunications industry for over 20 years. They have adapted to the growing needs and demands of the industry, providing skilled operatives, project management and the latest technology which this requires. ICL provides services ranging from a full fibre turnkey solution, network surveying, wayleaving, installations (residential and B2B), network build, civils as well as network maintenance. With optical fibre being the future, ICL are specialists in the area providing a full fibre service to their customers. ICL aims to be a successful leader within the telecommunications industry by consistently providing the highest standard of work to their customers, whilst also creating a supportive and self-motivating environment for their employees.
ICL feel that their experience of working on various networks over the past 20 years has been very positive and believe that they understand your network and the technical workings behind your network. They provide a dedicated service for all areas and work closely with their clients and partners to ensure project specs and deadlines are adhered to. They approach each individual project with the view of them working in partnership, aligning their goals and targets for everyone's benefit.
ICL operate strict health & safety policies recognising the importance of safety in the workplace for both their clients and employees.
They ensure that industry standards are monitored closely and have invested heavily in making sure that they have the most up to date equipment and products to meet the required standards of our clients. The team of knowledgeable engineers have accreditations ranging from City & Guilds Level 2 Fibre Optic Cabling to Sign, Lighting & Guarding and First Aid. As a standard all engineers carry Safe Pass cards & Manual Handling certificates. The fibre optic engineers complete the installation, testing & maintenance of fibre optic cable systems using fusion splicers and OTDRs. Their engineers are experienced in the Fusion splicing of single & multimode fibre optic cable, and have experience of FTTB installations & blown fibre.
ICL pride themselves on great customer service with all interactions with customers delivered in a professional manner by all ICL employees. They ensure our employees are well presented, polite and helpful and engineers are required to present themselves to work in any customer or ICL branded uniforms.