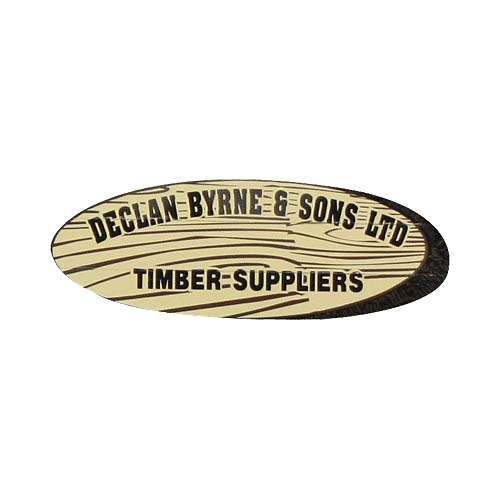 Declan Byrne and Sons is the Midlands leading Timber Merchant. Established over 20 years ago, the business today is thriving. At Declan Byrne and Sons, you will find experienced staff, unrivalled customer care, attention to detail and above all premium quality timber and timber products. Many businesses claim these virtues, but at Declan Byrne and Sons, they live by them. Go along for yourself and see what they mean.
They pride ourselves (as do their customers) on supplying only the finest quality products, sourced from the best manufacturers and distributers. As timber specialists, this is their business. They have a huge selection of timber and raw timber materials to choose from. If they don't have it, they can get it or make it for you.
If you are looking for the finished product, they can supply you with that too, from doors and floors to cabinets, stairs, mouldings, fencing. They offer free local delivery service also.