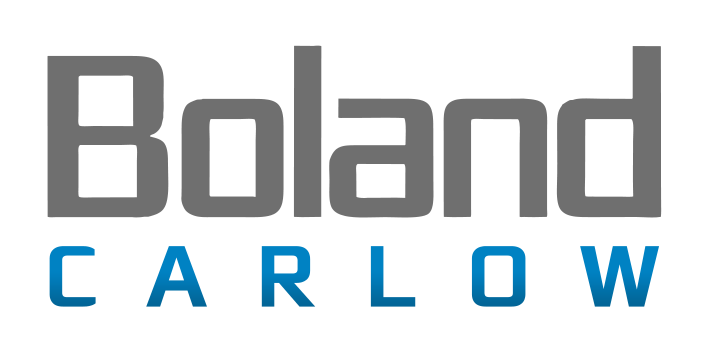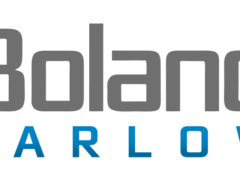 Boland Carlow is the home for new & used passenger car and commercial sales, service and maintenance in the South East.
Based on the Dublin Road, they are the leading main dealers for Volvo, Mazda, ŠKODA and Peugeot. Constantly striving to provide the most fluid and enjoyable experience, they believe that choosing and buying a car or van should give the shopper as much pleasure as driving one!
Having started out as a small family-owned business in 1948 trading used cars, they have perfected their service over the decades; so when it comes to matching customers with a vehicle, they are experts at listening not only to what people want but what they need too and delivering those requirements each time.