Since our inception in May 2016, we've covered a lot of ground!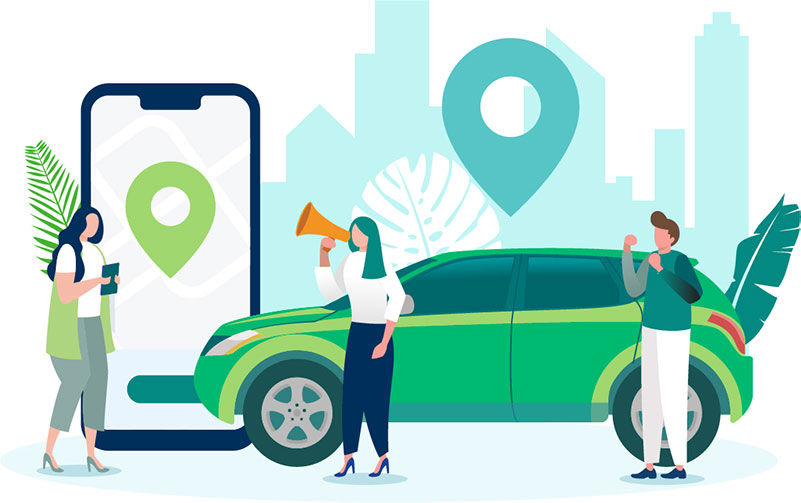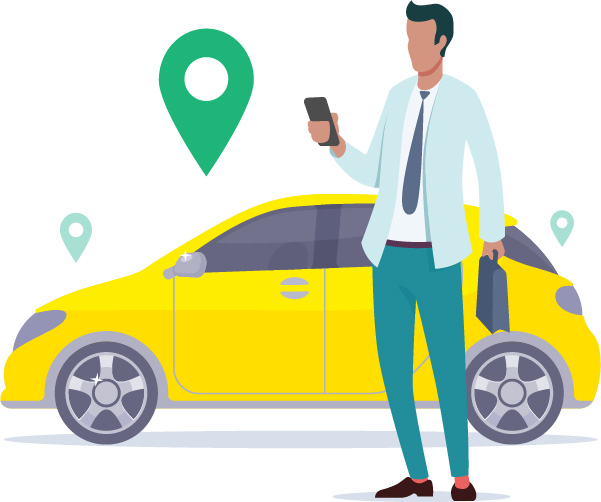 Key drivers of the 30 minute free parking initiative in Carlow Town Centre which was introduced in 2016.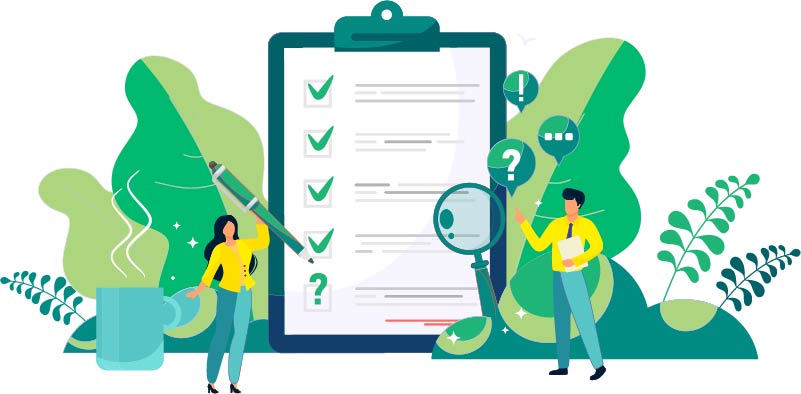 Conducted a survey completed by 250 people living and working in Carlow to get feedback on the issues & suggestions for improvements.
A survey of 60 town centre retailers to assess their concerns about Carlow Town Centre.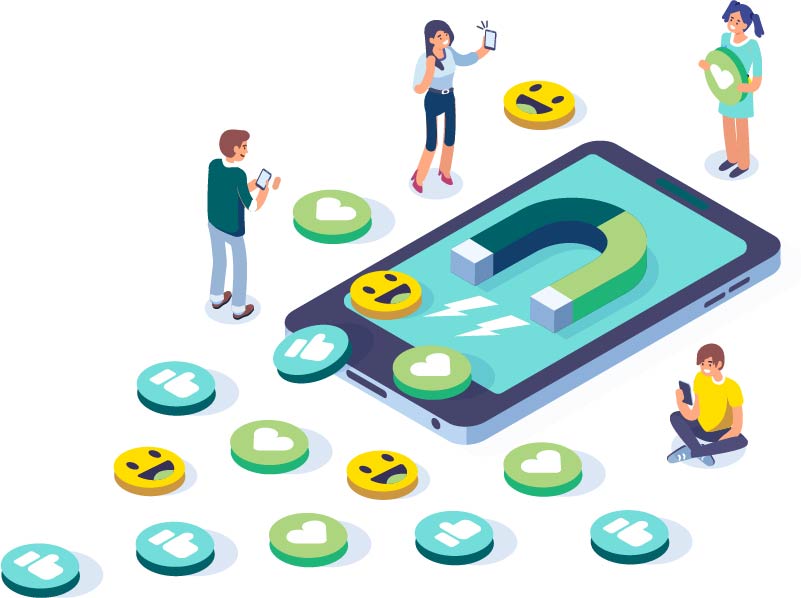 Development of a significant presence on Social Media –
5500 Followers
Launch of the LoveCarlow beermat in August 2016, 5000 beer mats distributed throughout the county and sponsored by O' Hara's Craft Beer Company
LoveCarlow was adopted as the theme for the 2016 St Patricks Day parade
Incorporated into the bass drum of Carlow Pipe Band
Used by many other retailers to promote local products & services
LoveCarlow hold monthly meetings with Carlow County Council to provide feedback and direction on where we need to improve
Lobbied Minister Simon Coveney for extra supports for Carlow resulting in an allocation of 150K for an Economic Development Project in Carlow Town Centre
Lobbied the Carlow/Kilkenny TD's to determine what they are doing for Carlow
Lobbied the local elected representatives to strive for a better lot for Carlow
Have run a number of competitions focused on re-igniting people's passion for Carlow, we have a beautiful county, we just need to help remind people of just how beautiful it is!
Strive to highlight new businesses on our social media networks to give new entrepreneurs a leg up
Strive to highlight local Chamber member businesses to help promote shopping local
Provided the theme for Bank of Ireland Enterprising town event 2017 – held in Dolmen Hotel