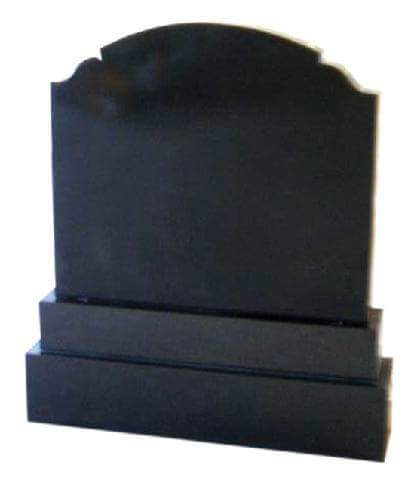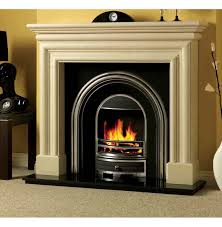 Lucy Nolan & Sons Headstones and Fireplaces. ONLY at Main Street Ballon Co. Carlow R93YE10  Tel 059-9159119 087-9172648.
We have a large range of headstones and fireplaces to choose from. We also stock fire grates, firebacks, and  hearths for both stoves and open fires.
We can renovate old graves cut on new inscriptions. Large range of plaques, bibles, lanterns, flower pots, hearts Etc.
Visit our showroom ONLY at Main Street Ballon Co.Carlow R93YE10
Like us on facebook
Tuesday
9:00 am - 5:00 pm
Wednesday
9:00 am - 5:00 pm
Thursday
9:00 am - 5:00 pm