Why is shopping & supporting local business important?
Shopping at locally owned businesses means more money is kept in the community because locally owned businesses often purchase from other local businesses, service providers and farms. Purchasing locally helps grow other businesses around the community.
Local business owners donate more to local charities than non-local owners and support local GAA and other sporting teams by sponsoring and donating. Setting up a business in a village or town centre adds to the friendly atmosphere and adds a sense of community to the shoppers. A very important part of shopping locally is that it provides the opportunity to create more local jobs as local companies are more inclined to look close to home for employees.
A major benefit to employing local people is that customer service is going to be improved drastically as local people see each other nearly on a day to day basis. A marketplace of thousands of small businesses is the best way to ensure local innovation and low prices over the long-term.
Bodylite was created out of necessity, with little availability in terms of effective walking & running gear (especially in rural settings). A journey which started as an idea in 2013, with 3 years of designs, concepts & testing with help from Carlow I.T. Bodylite officially launched their unique & patented "Night Runner" waist worn running belt in October 2016, Since then they have extended their product range and have become known for their stylish & safe running gear. As seen on RTE's Nationwide (2017) & Late Late Show with Ryan Tubridy (2020).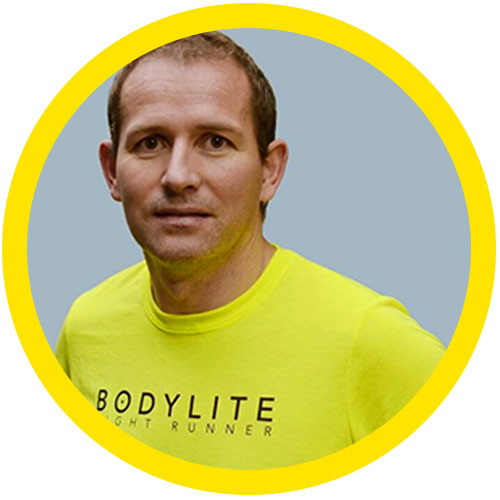 "You Miss 100% Of The Shots You Don't Take."