With free Shipping for orders over €50, this selection of luxurious gift sets from Jo Browne make for the perfect present this Christmas.
You can check them out instore @Arboretum
or Have a look online: gift – Jo Browne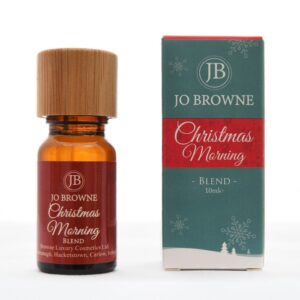 Ohhh yes it's that time of the year again
add one to your cart and we automatically send you another one FREE.  There's nothing nicer than the scent of cinnamon, pine, cardamon and nutmeg to invoke the festive season in your home on Christmas morning. A blend of pure essential oils to make your home smell warm and festive.
Did you know every blend is developed by Jo which can take up to six months and everything is mixed and hand poured in our factory in Carlow